We Provide Care Support For Seniors, People With Disabilities, And Children Living In The Care Facilities. Our Team Of Qualified RPN, RN, PSW, And SA Are Always Available To Support You 24/7.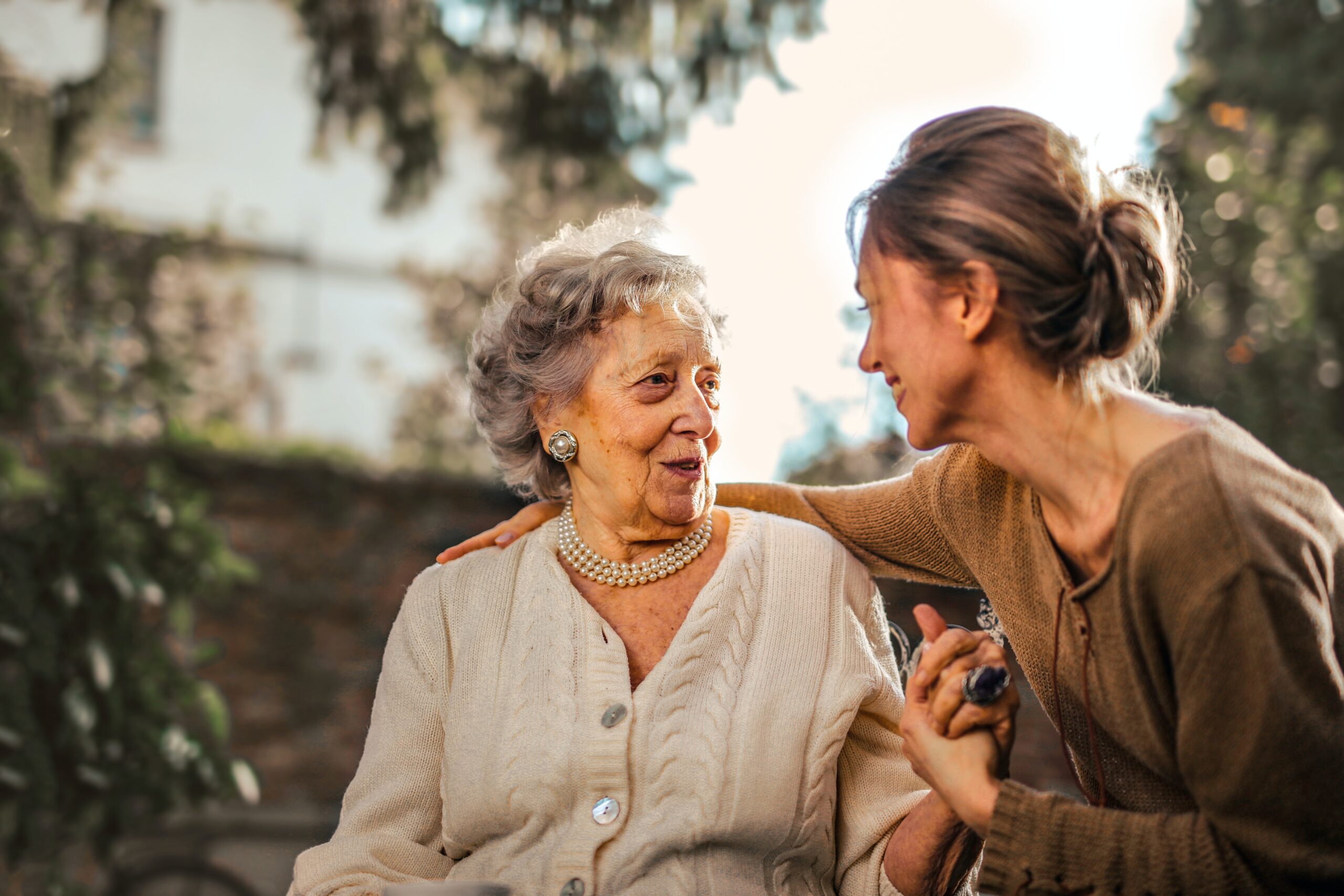 Our services are tailored to meet your individual needs with day-to-day activities to make independent living safe and enjoyable.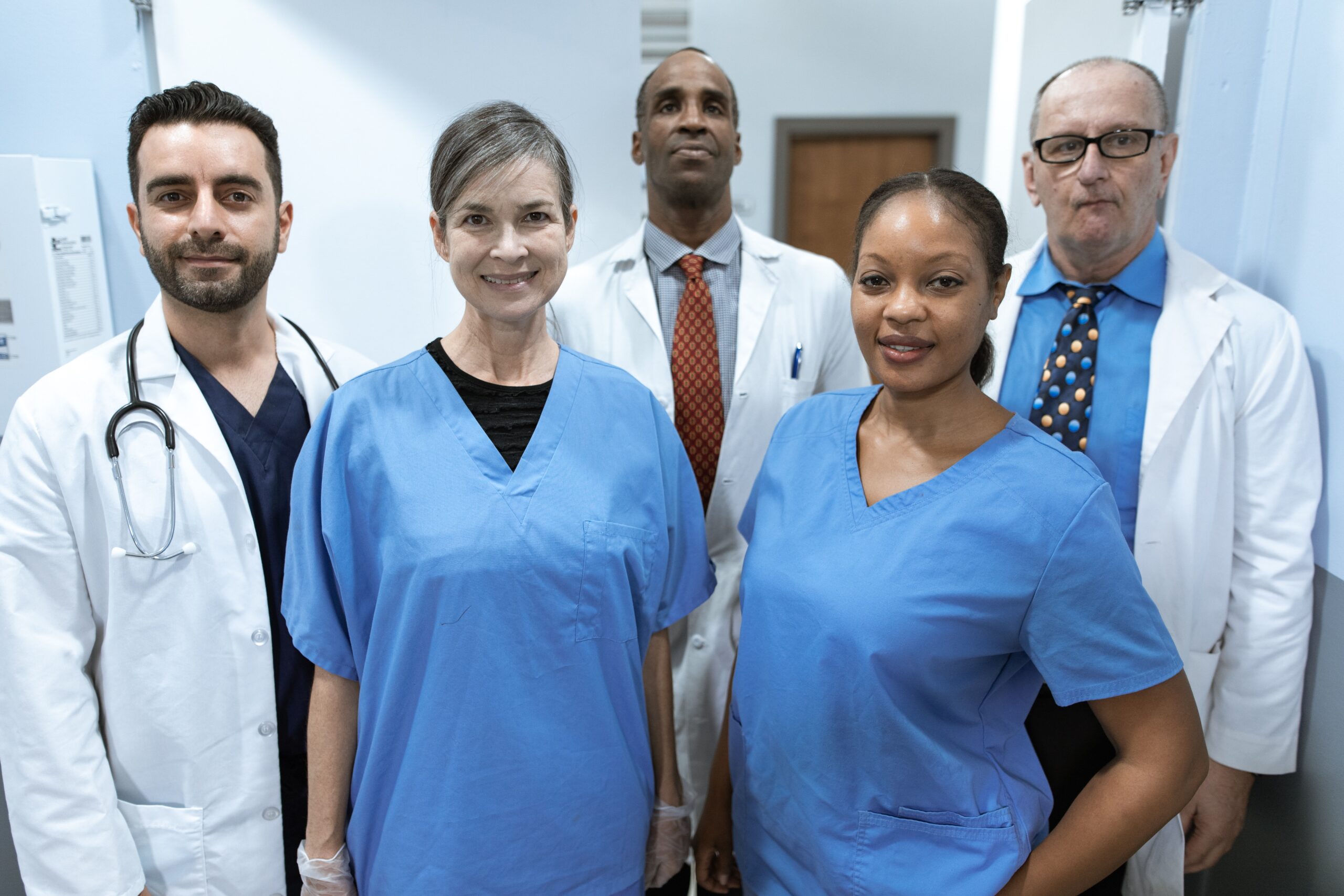 We take pride in hiring qualified, compassionate staff who can provide excellent health care to all of our clients.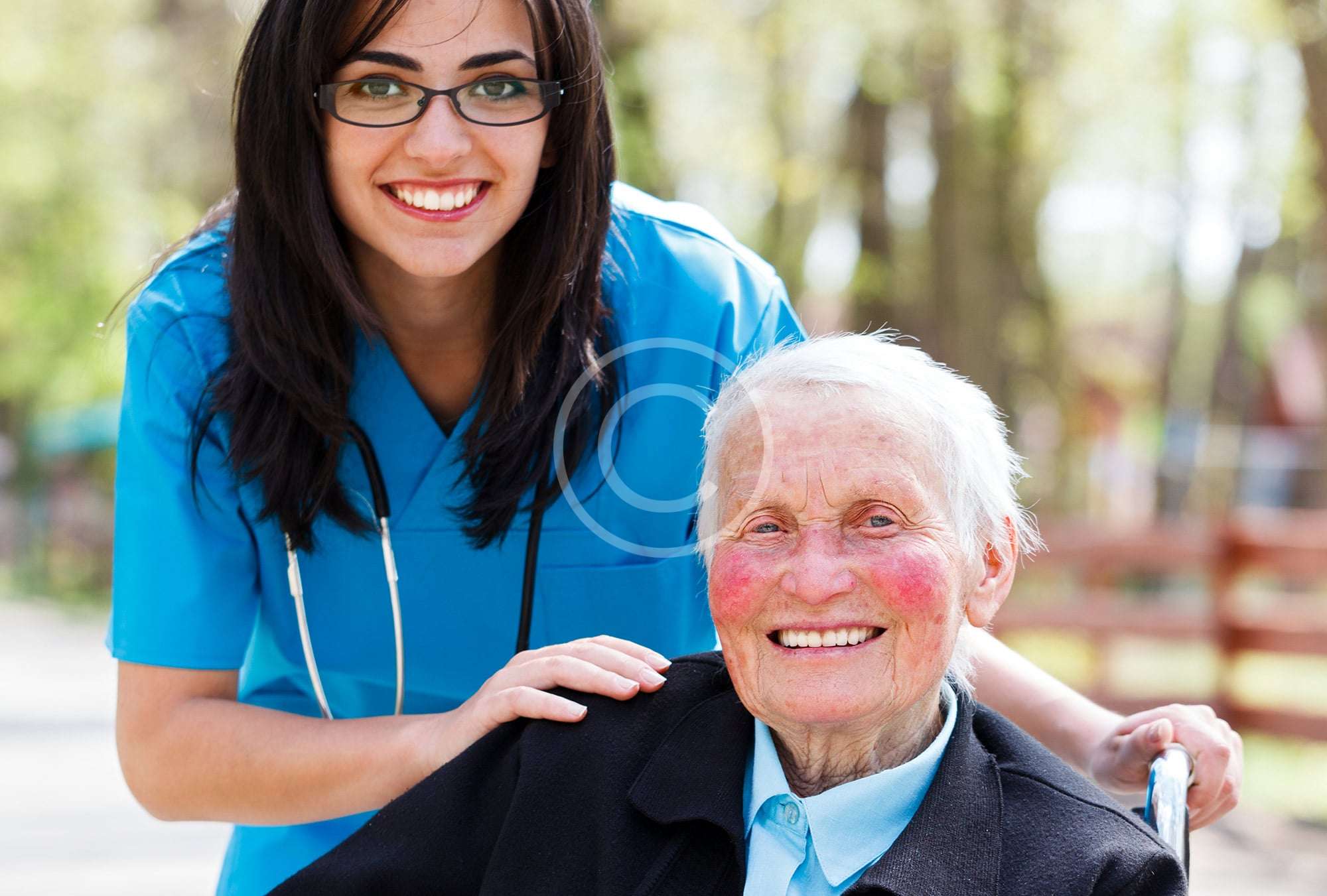 Our Complete Service Offerings are can meet any of your loved one needs 24 hours a day, 7 days a week.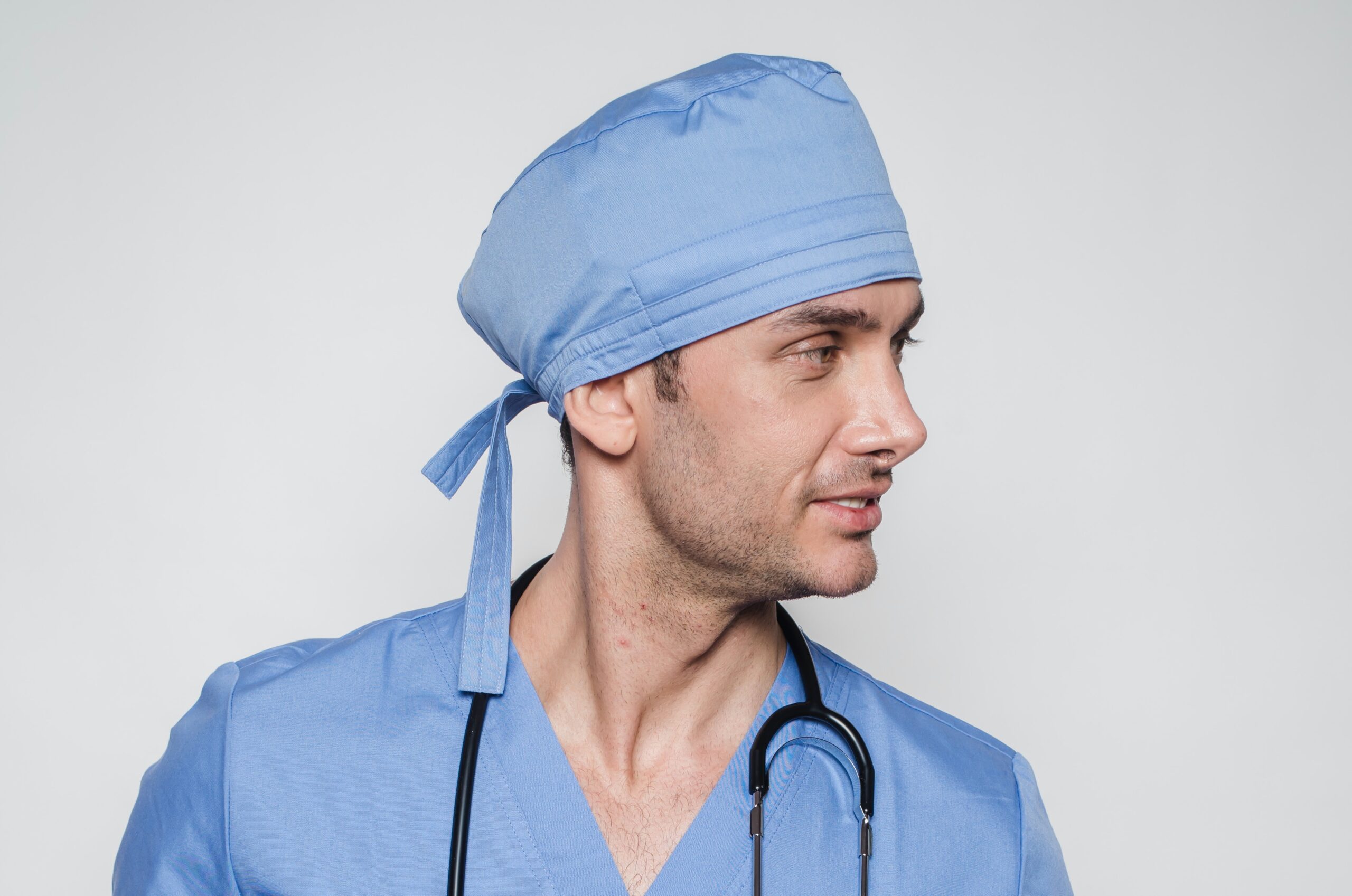 We provide skilled nursing services ranging from clinical assessments to in-depth treatments.
RADIANCE HEALTHCARE SERVICES specializes in providing Healthcare workers such as Registered Practical Nurse,Registered Nurse,Personal Support Workers,Community Support Workers,Support Aide to group homes, day programs, nursing homes, and in-home care support services. Our services are accessible on a 24-hour basis. We are glad for the opportunity to become one of your partners in support services. We are known by our clients for prompt, professional, and flexible service. We pride ourselves in a pool of staff that is committed, knowledgeable, and experienced in the field. We hope to extend to you our quality and meaningful services. We are confident that you will be satisfied. We look forward to serving your organization to the best of our ability. Thank you in advance for your consideration.